Bienvenue - benvinguda - willkommen - welcome - marhabaan bikum - добро пожаловать - dobrodošli - laukiamas - bem-vindo - ласкаво просимо - bienvenida - дабро запрашаем - 歓迎 - benvenuto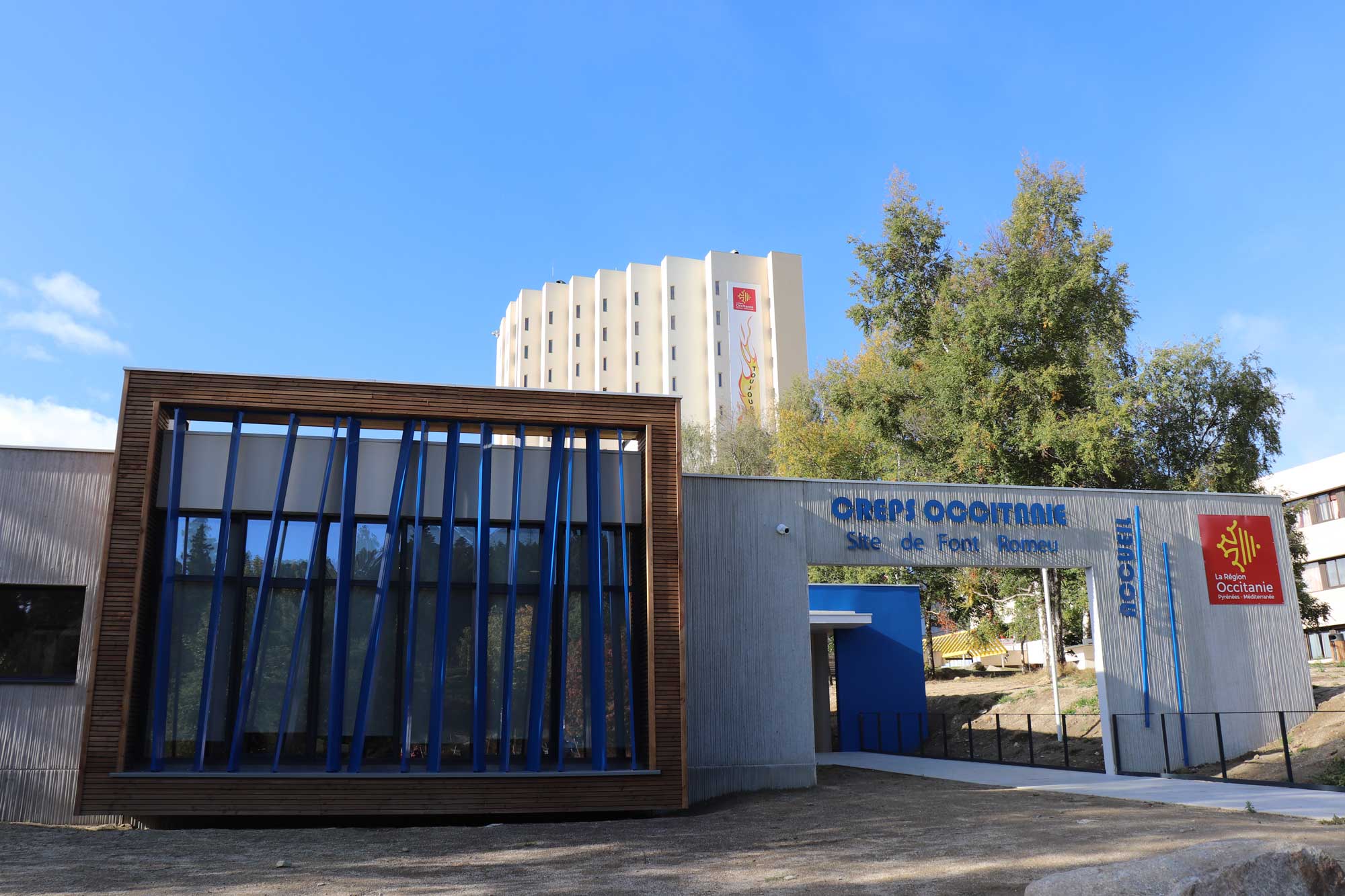 OFFICE
Thank you for choosing the CNEA as your training center. Our new reception building has a common room for the teams. We are here to help you with your every need.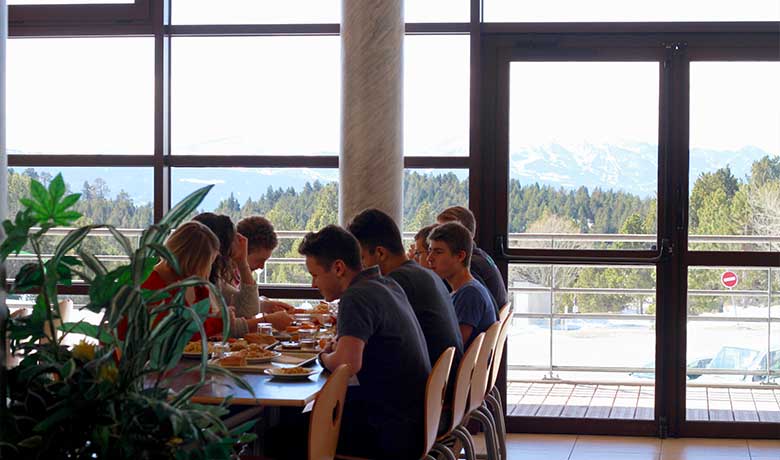 RESTORATION
« LE PANORAMIQUE » offers menus that meet the needs of high-level sport. Fresh products (75%) and the menus are validated by a team of dieticians.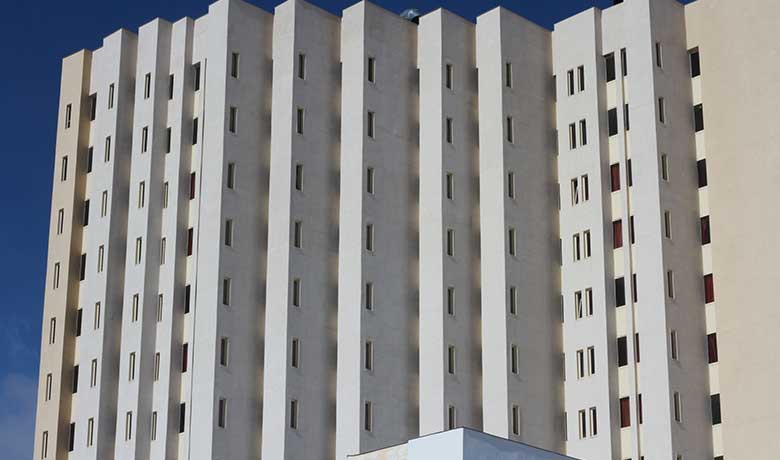 ACCOMODATION
"THE TOWER" is 7 stories tall and has over 140 beds (7 hypoxic rooms and 11 beds).
Each story has 18 bedrooms:
- 12 individual bedrooms (1 single bed, shower, sink, toilets)
- 6 double bedrooms (either 1 double bed or 2 singles, shower, sink, toilets)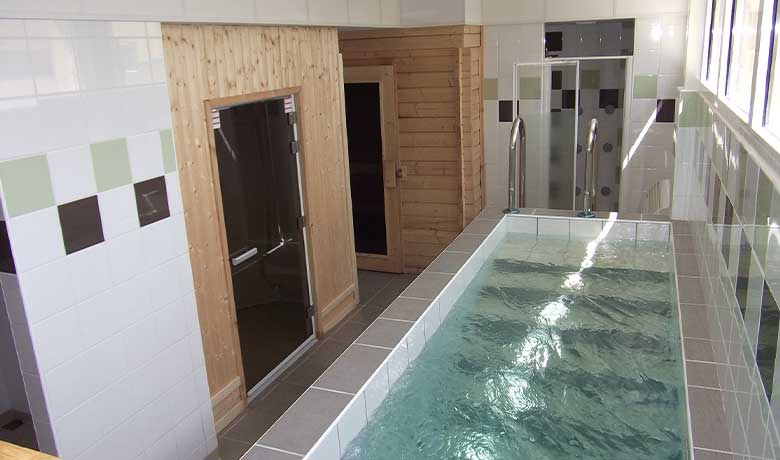 MEDICAL CENTER
Team: 2 doctors – 2 physiotherapists / osteopaths – 2 nurses
Cold baths - Sauna - Hammam - Cryotherapy
OLYMPICS MEDALS
Olympic medals won by athletes the same year as their training camp at the CNEA
PREPARE AND BOOK YOUR STAY
1Step 1
Fill in and send the contact sheet to the Reception. An acknowledgement of reception will be sent to you automatically via email.
2Step 2
The Reception will contact to adjust your training camp to your individual needs. An additional information sheet shall be sent to you in so that you can let us know about your more specific needs (nutrition, medical treatments, performance needs, transport, …).
3Step 3
Once you have sent us your information sheet complete with everything you will need during your training camp, we will send you a quote, and all additional services can be added to your definitive bill. We ask you to send to send the quote back signed and joined with a cheque worth 50% of the value of the initial quote within 15 days.
4Step 4
Your booking is confirmed only once the CNEA has received your quote signed by you and the deposit cheque. If you have not done this within the month that follows the initial quote, the CNEA may cancel your reservation.