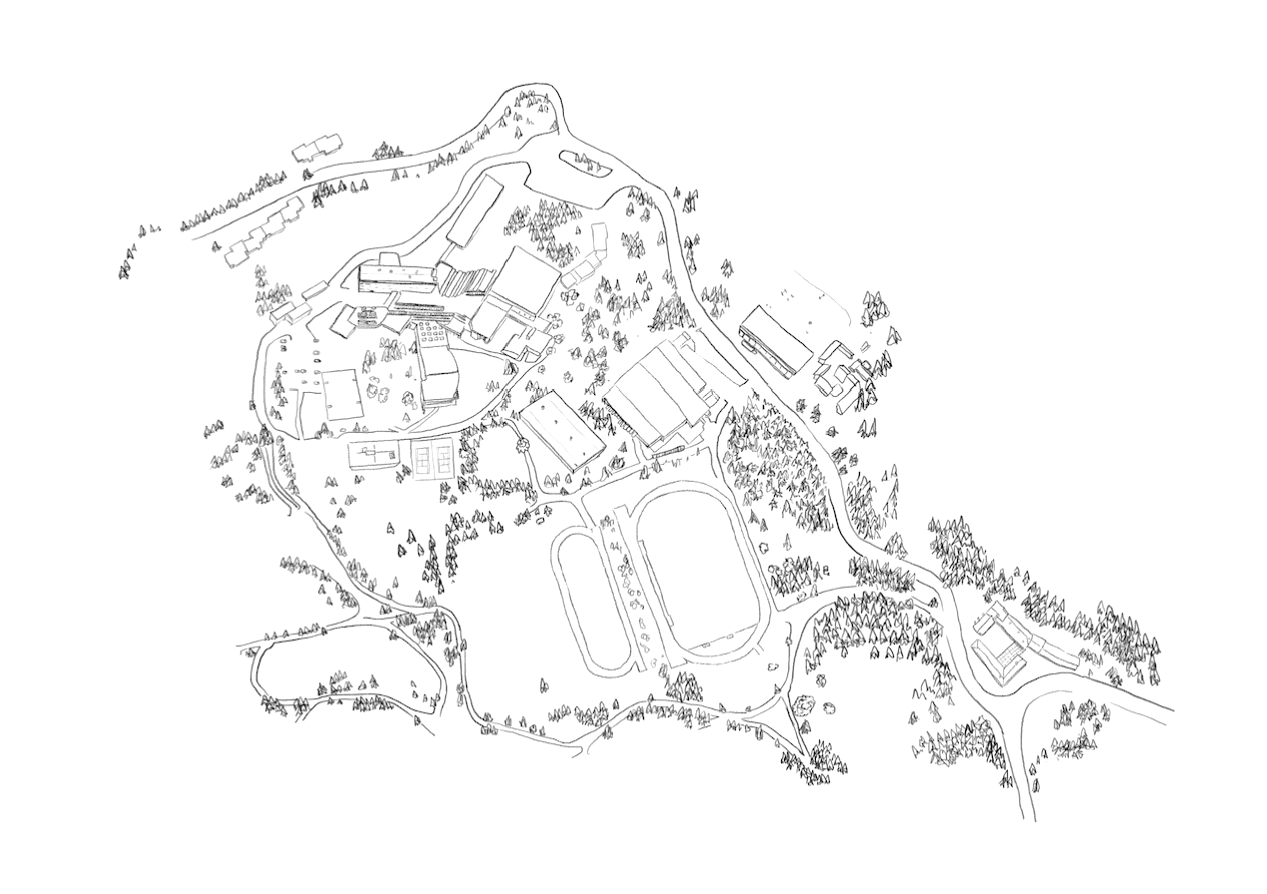 Originally built in 1967 in order to prepare for the Olympic games in Mexico, Font Romeu's National Altitude Training Center is located at 1850m at the heart of a Natural Park within the Catalonian Pyrenees. This International training centre is equipped with High Performance sports facilities, a restaurant and over 140 beds. What makes the CNEA so attractive to teams is not only its unique location but also the quality of its services that accompany athletes towards high performance.
VISION
---
A major contributor to Olympic performances.
World reference in the field of altitude training.
The preferred location for federation and team to prepare for international event such as the Olympics.
---
MISSION
---
Support the federations in the success of their performance project to train young athletes and help them win Olympic medals.
Support coaches in planning their stay with our expertise in training, the mountain environment and altitude.
Provide training conditions that meet the demand of coaches and athletes.

Our team is fully mobilized to offer a high level of service quality. It is organized around three poles, GENERAL ADMINISTRATION, TECHNICAL AND LOGISTICS and SPORTS PERFORMANCE SUPPORT. Composed of around forty people on site, the team is reinforced by external contributors who bring a variety of expertise to the service of our project.
CNEA
THREE STRATEGIC AREAS
PROFESSIONALIZATION OF OUR SERVICES AND SUPPORT FOR PERFORMANCE, ESPECIALLY HIGH PERFORMANCE

STRUCTURING OF A PACKAGES BY REGROUPING SPORTS BY THEIR SPECEFIC NEEDS: SNOWBOARD FREESTYLE VILLAGE | TEAM SPORTS | NORDIC SKIING | TRAIL RUNNING / ATHLETICS | COMBAT SPORTS.

TRAINING PROGRAMS FOR COACHES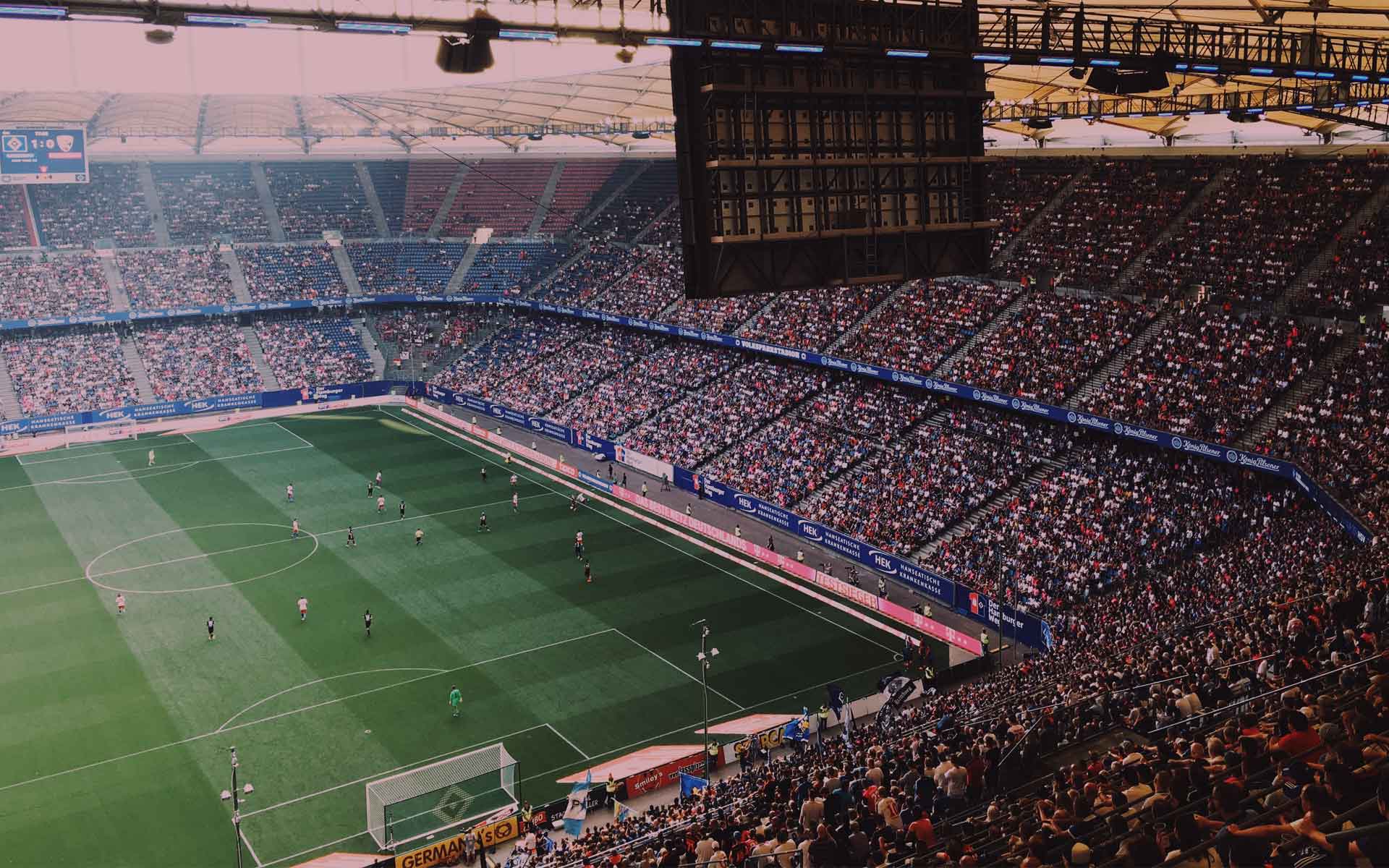 The CNEA is widely supported by the OCCITANIE Region and the State. Our ambition is to welcome and help prepare the French teams in preparation for the Paris 2024 Olympic Games, and to work with elite clubs and professional teams from France and abroad.
The implementation of our establishment's project contributes to a new attractiveness of the territory in connection with high-level sport, leisure sport and sport related to health. As a result, it is a major player in the economic and social development of the territory.