CNEA FONT-ROMEU
OUR CURRENT VIP ATHLETES
Welcome to
Font-Romeu's
National Altitude Training Centre
Welcome to the universe of high performance. Our job is to offer you optimal conditions for you train, eat and rest, all in an exceptional mountainous environment.
For over 50 years, the CNEA has welcomed athletes from 35 countries that compete in over one hundred different sporting events. More than 200 athletes that came to train at Font-Romeu went on to win Olympic Medals that same year.
Thanks to our experience in high performance training, we have developed infrastructures to accommodate your needs, and allow you to gain valuable experience on all aspects of performance.
We work closely with coaches and teams to develop the most efficient strategies to build on your athlete's qualities and work on their weaknesses. At the heart of our philosophy is communication, reflexion and innovation.
Our tight, multidisciplinary team will be able to help you work on specific challenges in order to find the right solution for you. Here at the CNEA, we have a network of experts at your disposal for needs associated with high performance sport.
We are here to listen to your every need, and we are at your service! Together let's work towards Paris 2024!
CNEA FONT-ROMEU - PARIS 2024
NUMBER ONE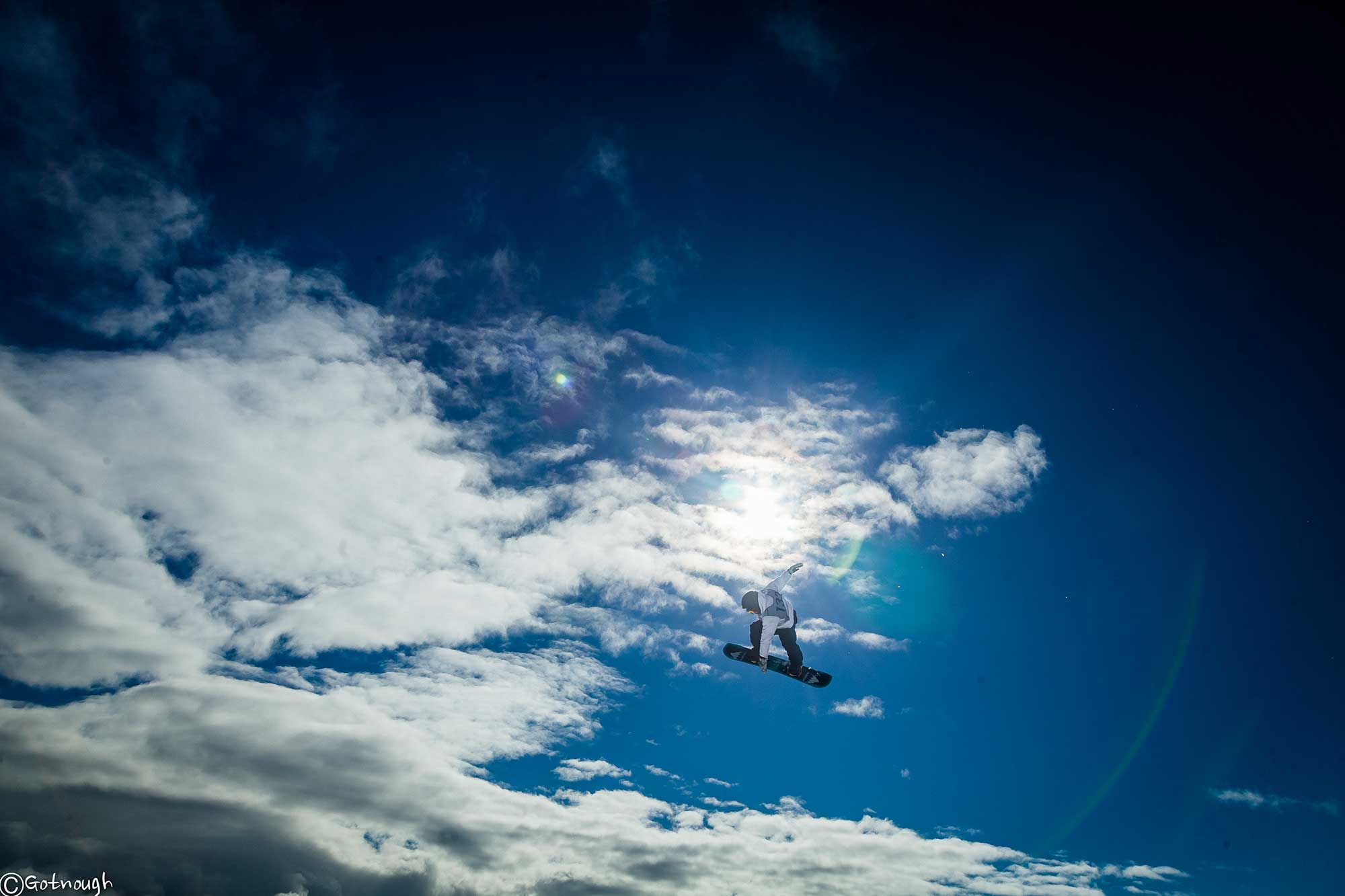 CNEA
WHO ARE OUR REGULAR VIP TEAMS?
---
ALGERIA ANDORRA AUSTRALIA AUSTRIA BELARUS BELGIUM BRAZIL CAMEROON CANADA ETHIOPIA GERMANY GREAT BRITAIN HUNGARY IRELAND ISRAEL ITALIA JAPAN KAZAKHSTAN LITHUANIA MALTA MOROCCO NETHERLANDS NEW ZEALAND NORWAY POLAND PORTUGAL RUSSIA SCOTLAND SOUTH KOREA SPAIN SWITZERLAND SLOVAKIA SLOVENIA SWEDEN SWISS TUNISIA UKRAINE
CNEA
WHICH SPORTS?
ARCHERY ATHLETICS BADMINTON BASKETBALL BIATHLON BOXING CYCLING (ROAD, TRACK, MOUNTAIN AND BMX) CANOEING (FLATWATER AND SLALOM) EQUESTRIAN FENCING GOLF GYMNASTICS (ARTISTIC, RHYTHMIC AND TRAMPOLINE) FIELD HOCKEY FOOTBALL HANDBALL ICE HOCKEY JUDO MODERN PENTATHLON ROWING RUGBY SHOOTING SKATING (FIGURE SKATING, SPEED SKATING, SHORT TRACK SPEED SKATING) SKIING (ALPINE SKIING, CROSS-COUNTRY SKIING, NORDIC COMBINED, SNOWBOARDING AND FREESTYLE SKIING) SOFTBALL SWIMMING (SYNCHRONIZED SWIMMING, DIVING, WATER POLO, OPEN WATER SWIMMING ) TABLE TENNIS TAEKWONDO TENNIS TRIATHLON VOLLEYBALL WEIGHTLIFTING WRESTLING (FREESTYLE AND GRECO-ROMAN)