TOGETHER TOWARDS HIGH PERFORMANCE!
Our geographical location and history have led us to be totally submerged in the mysterious world of high performance. Singularity, communication, expertise, agility and ethics are the values that guide us in our daily work with coaches and athletes.
We must challenge our current knowledge and expertise through constant research in order to perform and to open new unique and creative spaces. This is the cost of an Olympic medal.
Our staff know the expectations and the needs of high-level athletes, and therefore they can help them grow thanks to our exceptional location, our sports equipment and unique services.
Discover new horizons!
Be demanding!
Experience something truly unique!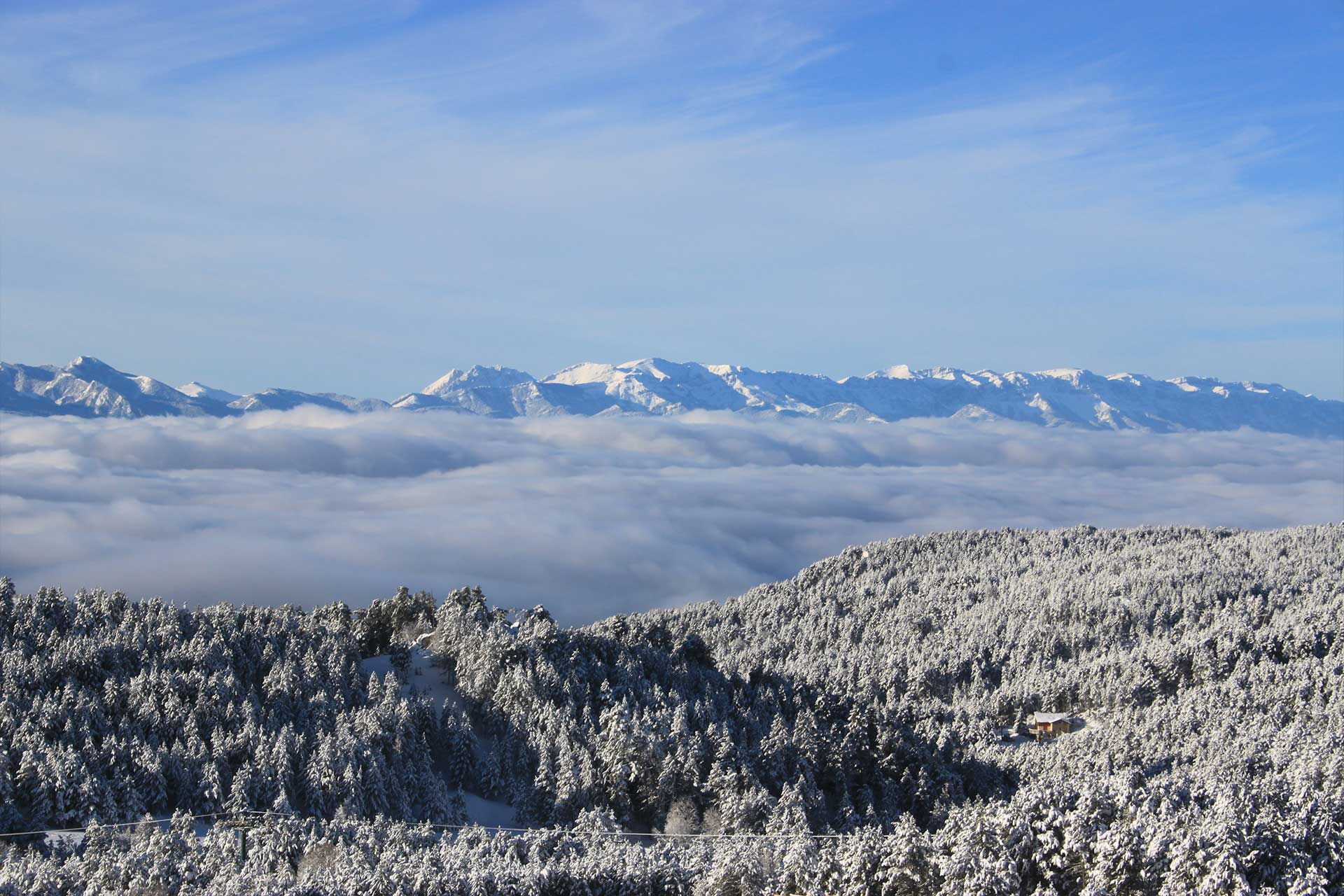 PERFORMANCE 360°
Through strategic development working with federations, coaches and athletes, this unit aims to bring high performance thanks to high quality work.
We consider each performance as unique, and therefore we look at each problem and objective together with coaches and athletes in order to develop an innovative program, to find the perfect strategy to help athletes get the most out of their training.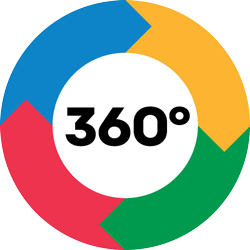 TERRITOIRE PERFORMANCE
To answer to the needs of national and international coaches and athletes, we have identified the appropriate locations and sports equipment, as well as food and accommodation.
Our "Performance Pack" offers a unique package that consists of various services designed to accompany athletes towards high performance.
CNEA FONT-ROMEU - PARIS 2024
NUMBER ONE